Ziņas no Amerikas Latviešu Palīdzības Fonda
Summer fun events are still happening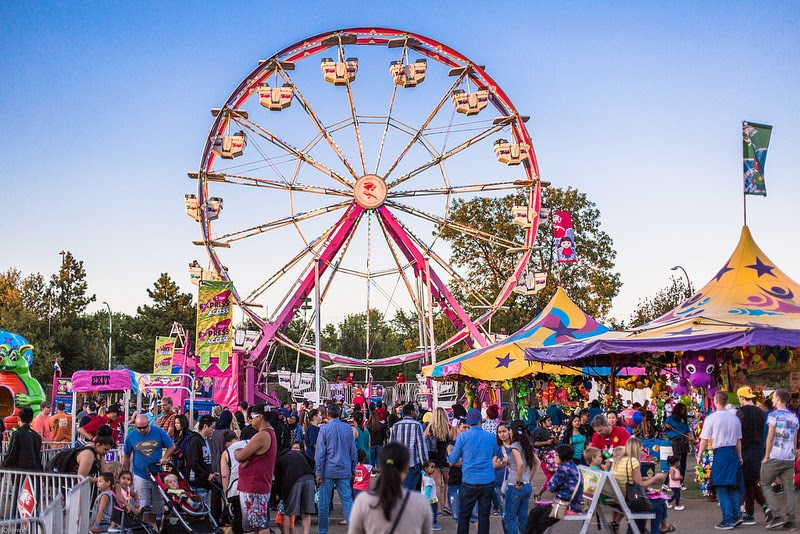 You may be thinking about fall and back-to-school shopping, but there are still fun happenings to enjoy in August, including local carnivals, boating on the lake, or a swim in the ocean.
Stay Hydrated & Toast Your Good Health
Before heading outdoors, drink a full glass of water to build your reserves. Even when lounging by the pool, you need frequent water drinks. You can also hydrate with fruit, like watermelon, grapes, and oranges.
Remember to alternate those fun summertime cocktails with a full glass of water. When possible, dilute drinks with seltzer or mix in seasonal fruit to add water content.
What else can you do to stay healthy as summer wraps up?  
Start reviewing your health insurance coverage so that you know what options you have to protect yourself and your family.
Did you forget to sign up for the Summer Special rates for the  
Questions? Contact Us!
ALPF   *    215-635-4137   *   

This email address is being protected from spambots. You need JavaScript enabled to view it.

   *     www.lrfa.org
MAKE A DONATION or SEND A GIFT
Celebrate that special person with a unique Latvian-designed gift!
Donate to our Scholarship Fund!
With a donation of $35 or more, 
choose a unique gift for yourself 
or someone else, "sveiks un vesels"
Your friends at LRFA 
This email address is being protected from spambots. You need JavaScript enabled to view it.
Ja apmeklēsiet vai kontaktēsiet, lūdzu, atsaucieties uz portālu:www.arhivs.latviesiamerika.com
Aicinām iesūtīt RAKSTUS, FOTO un VIDEO (YouTube site) no pasākumiem!
Rakstiet uz This email address is being protected from spambots. You need JavaScript enabled to view it.